Cool 3D effects
CMM team develops a powerful 3D animation engine which can provide many 3D transition effects. Such as Crystal, Cube, Cloth etc. Moreover, it's fast and save RAM.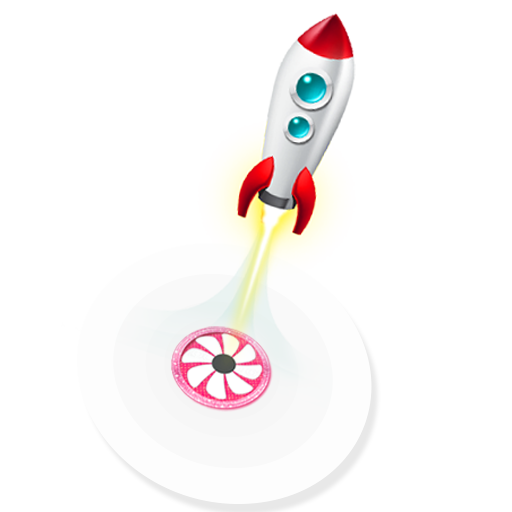 Boost
You can boost your phone by using the clean widget which is efficient in power saving too. All is done just by your click..
Various Theme
CMM Launcher provides you various themes and wallpapers which are all FREE and in HD!.